Surprise! Today was my last day before winter break, and now that the break has begun… I'm happy to announce that I will be hosting multiple 24-hour Readathons very soon!
And I am so ready to get started. 
*cue party noises in the background*
---
That's right, you read that correctly. Multiple 24-hour Readathons. 
I can take reading challenges very seriously when I want to.
This will be my first Readathon experience, ever. I'm not sure how it will go, but hopefully it will be just as fun as it sounds. Plus, I have about 4 weeks ahead of me during which I am going to be doing only relaxing things, so this upcoming winter break sounded like the perfect time to do my first Readathon(s)!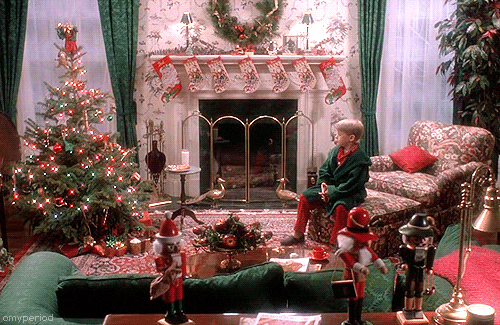 How many Readathons are we talking about? 
Well, assuming everything goes well and I live happily through the first one, I plan on having four 24-hour Readathons. Four of them. 
The themes of each Readathon will be chosen by me later on (and I'll announce the themes and schedule in a few days). At first I was going to read specific books on my TBR, but since I'm more of a mood-reader, I figured I would just keep each Readathon day to a general theme. And, that way you can read along with me, if you want! 😀
Do I expect you to join me? Not really, because I know this time of year is busy and most of you already have plans. This is mostly just for me to have fun and record my experience of being awake for 24 hours to read some good books. But you can join me if you wish!
---
And if you thought this was a big surprise, wait until you read my next post! I have some other big news about this blog, and I promise to post about it soon. Just letting you know, we're in for some major changes here at The Book Blog Battle. 
---
Thanks for reading!
You can be my friend on Goodreads! 📚 And I'm also on Bloglovin'!
Happy reading, everyone! ❄️ I hope you're having a great December! ❄️