Hello friends, and welcome to my very first Writing Update! 😀
Every month, I plan on posting one of these just to track my progress while working on the first draft for my Work In Progress novel.
I'm trying to finish this draft by December, so let's see how that goes!

*loud record scratch*
But before we get into that, I just wanted to say thank you so much to my 200+ followers! 💕
I started this blog back in September 2018. About 2 weeks ago, I reached 100 followers… and within the time since then, not only have I gained another 100, but my visitors and views literally doubled in just the month of January.
Like, how did this happen?? I'm so grateful! 💕 When I started this blog, I remember looking at my favorite bloggers who had about 230 followers and I was like, "Wow, that's a lot!" And now, that's me?? I feel like a completely different person now!
Okay, sorry for being all sappy – let's get to the writing update! 

What did you work on?
As I've mentioned before, I'm currently working on a Fantasy novel which I started in early 2018!
And let me tell you… so far this is the most prepared I have ever been for a novel.
It's amazing.
Earlier this month I completed a full outline of every single chapter, and considering the fact that I haven't actually written much in the past few years, this was actually a pretty big accomplishment for me!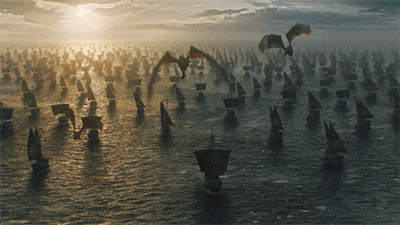 Figuring out what to do for the outline was the hardest part of the planning process, I tell you! Since a little less than half of the story is told in the past (but different times of the past, if that makes sense), it was difficult to figure out where each of those past stories were going to go, and how it would fit into the story.
This may not make sense now but trust me, it's confusing to me, too.
I also completed about 2 (maybe even three?) chapters which I had started around October, so that's awesome for me, too!
Once I sat down and told myself to write, things flew by pretty quickly. I was able to get so much done!

How many words accomplished?
I wrote a total of… around 4,000 words!
🤣 
I know some of you probably write more than that regularly… but this is great for me! I haven't actually written this much in a long time!
I mean… I guess you could say that writing on this blog takes away a lot of my "actual" writing time… oops.
And if you want to count the outline, it comes out to about 9,000 words.
(It's a pretty detailed outline.)

How many chapters?
I wrote exactly one full chapter, and then I edited a few others.
But, I also made some major changes to the plot of the story. I'm nearly done with the planning process – now all I have to do is write!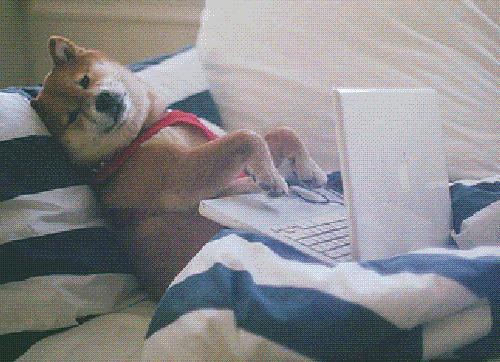 Any closing words?
About two months ago, I was stuck with this story. I wasn't sure where it was going to go, not because I didn't know the ending, but because there was something missing… and I couldn't figure out what it was. 
But after talking with my family about it, I came up with some great ideas, and now I'm confident that the plot is so much better than it was before! 😀
I'm super excited to write this novel, and I can't wait to see how it turns out! Hopefully I can actually finish by the end of the year!
Are you working on any drafts? How's it going so far? Would you be interested in hearing more about my Fantasy WIP?
I want to hear all of your thoughts! 😊
---
You can also be my friend on Goodreads! 📚
Happy writing, everyone! 😀