Guess what, everyone? Today is my very first blogiversary! *party noises intensify*
I figured today would be a good day to share my year of experiences with you all. On one hand, I can't believe it's already been a year! But on the other hand… I feel like I've been blogging for a very long time! 😅 It's complicated.
Anyways, on with the birthday post! I'm so glad you're here!
---
A Small Thank You 
I would just like to say: thank you all so much for a wonderful first year of blogging! As I'm writing this, I'm getting oddly emotional… I know I don't know any of you in real life, but your likes, comments, views, and overall encouragement have meant so much to me. 💕 😭 Thank you for sticking with me through several months of inconsistant blogging, accidental posts, and all of my writing/reading struggles. It means so much to me that you all have spent time reading my rambles and random thoughts on here! 💕 Thank you, thank you!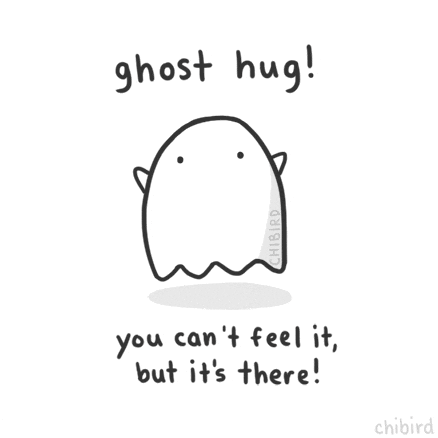 The History of Starry Sky Books
September of 2018 was very much a blur for me, and it wasn't until a few months ago that I fully realized I created this blog just a week after my birthday. I didn't do it intentially, though! It was a deed out of pure spontaneity.
During the summer of 2018, I was seriously considering becoming a travel blogger. I had just returned from a two-week trip to Europe with my family, and I was ready to share my experience with the world. But… other than that… my main traveling experiences had been with mostly traveling to Florida and California. So I decided against travel blogging.
Shortly afterwards, I discovered that the Book Community had more than just BookTube – there was also Book Blogging! Somehow, I never noticed that on Goodreads! I kind of dismissed this for a while, because I was convinced that all of the popular Book Bloggers were too darn famous, and they had way more experience than me. How could I ever compete with that? I figured I stood no fair chance against them.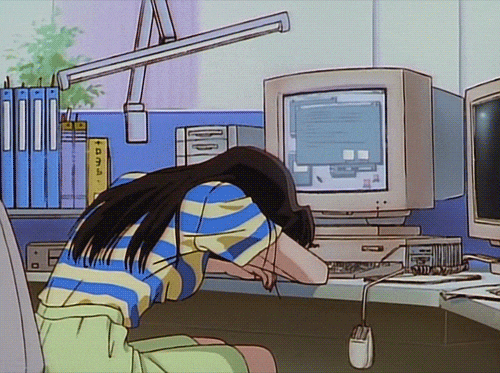 One week after my birthday, I had a very fast change of pace in my school semester. The health of my childhood cat, Twinkle, who had been a part of my family for about 16 years, rapidly declined, and she passed away on Friday, September 21st. I was devastated, and that whole weekend was a very hard one for my family. I stayed at home, rather than at my college campus, until the weekend was over.
On Sunday night, when I returned to my college dorm, I was alone again. I still missed my cat very much, but I wanted to do something to take my mind off of the event. Later into the night, I created this blog (under the name of The Book Blog Battle), without thinking about it too much.
And now… here we are!

Breaking Into the Blogisphere 
I had a hard time finding my place in the blogging community, at first. I felt like everyone already had their "friends" and their groups. I found some of the biggest bloggers, and I noticed that they were friends with a few particularly small bloggers, and… I assumed this was a "clique" of popular bloggers. (But it wasn't, btw. I just judged them too quickly!) For a while, I wondered how anyone could find friends, or at least find someone to tag them in book tags.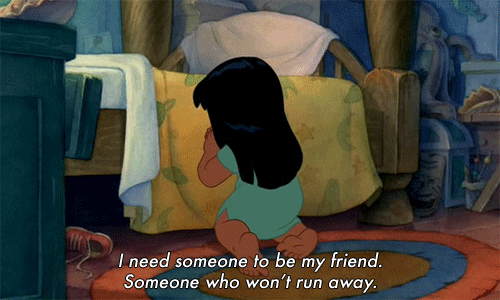 After a while, though, I got used to it. I tried out new things, and I commented on blogs similar to mine or with bloggers who seemed friendly and nice. I made myself into the type of blogger I wanted to be, and now… I think I'm doing pretty good! 😊
It's been fun to write all kinds of posts on this blog, and to write the content that I wanted on here. After my first few months of blogging, I stopped writing posts just like everone else's, and I made my own content, for myself. It worked very well for me, and it helped me grow into the blogger who I am today!
✨ related: 4 Things About Blogging That Seem Scary, But Really Aren't That Bad
Things I Have Accomplished
In my first year of blogging, I have reached:
49 books read
129 posts
2,300 comments
5,850+ visitors
13,300+ blog views
910 Wordpress followers
and… 3,217+ total followers, across all my socials 😳
Wow! This all seems like a lot when I put it together like this! *gently pats myself on the back*
I would also like to mention that I put this here because I personally love to find out how others progress over the timespan of a year. I'm unusally obsessed with stats, but not in a negative way! I just like looking at the numbers, and in case you're wondering what my numbers are, here you go!
Graphs of my stats:
In just one year, I have met so many new bookish friends, gained a lot of insight into the bookish industry, and, in general, had a lot of fun! I can't believe how much fun this blog has been, and I'm so glad I decided to create this small piece of the blogging community!
My Favorite Posts So Far
I love all of my posts like they are my children (don't make me chose just so few!!) but… here are some of my favorites. 😌 (you can click on the images to take you to the posts!)
Also… I apologize for the differences in my header styles over the months! 😂 Some of them are on purpose, and some of them are just strange… I'm working on it!



Another Thanks + a Feedback Form!
Once again, thank you THANK YOU so much for reading my content! I never thought I would even reach 100 followers, but… this year online has truly been special and exciting. Thank you x3000!! 💕 💕 
And last but not least… I have a feedback form for you to fill out, if you so desire! It's completely optional, but I hope to really improve my blog as much as I can, and I would really appreciate your help! (There's also an option to give me a question for a future Q&A!)
Here's a link to the form, in case it doesn't show up here: https://forms.gle/4ZrGAnyESp1YaTh2A
Thank you all for such a great first year of blogging! 😀 How long have you been blogging, and how has the experience been so far?
Do you have any questions for me, if I do a Q&A soon? Ask away, my friends! 
Chat with me about it!
---
You can also be my friend on Goodreads!
Happy reading, everyone! 😊