Muse of Nightmares went by quickly and amazingly… until the second half of the book. But that didn't stop me from liking it! 
---
All of my reviews are as spoiler-free as possible. However, this is a sequel book! There may be general plot spoilers, only from the synopsis.
Synopsis:
From Goodreads:
Sarai has lived and breathed nightmares since she was six years old.
She believed she knew every horror, and was beyond surprise.
She was wrong.
In the wake of tragedy, neither Lazlo nor Sarai are who they were before. One a god, the other a ghost, they struggle to grasp the new boundaries of their selves as dark-minded Minya holds them hostage, intent on vengeance against Weep.
Lazlo faces an unthinkable choice–save the woman he loves, or everyone else?–while Sarai feels more helpless than ever. But is she? Sometimes, only the direst need can teach us our own depths, and Sarai, the muse of nightmares, has not yet discovered what she's capable of.
As humans and godspawn reel in the aftermath of the citadel's near fall, a new foe shatters their fragile hopes, and the mysteries of the Mesarthim are resurrected: Where did the gods come from, and why? What was done with thousands of children born in the citadel nursery? And most important of all, as forgotten doors are opened and new worlds revealed: Must heroes always slay monsters, or is it possible to save them instead?
Love and hate, revenge and redemption, destruction and salvation all clash in this gorgeous sequel to the New York Timesbestseller, Strange the Dreamer.
---
My Thoughts: 
When I started this book, I absolutely loved it. 
While Strange the Dreamer seemed a bit slow until the second half, I would say the opposite about its sequel. Muse of Nightmares went by quickly and amazingly… until the second half of the book. 
I loved getting to know the characters more, and seeing their lives after the events of the first book. I especially loved Lazlo and Sarai together! I understand that their relationship may have been a bit rushed, but I would like to think that they spent a lot of "dream time" together. Other than that, I also loved seeing more about Thyon! After his long introduction in Strange the Dreamer (which was just about as long as Lazlo's), I was glad to finally see more about him.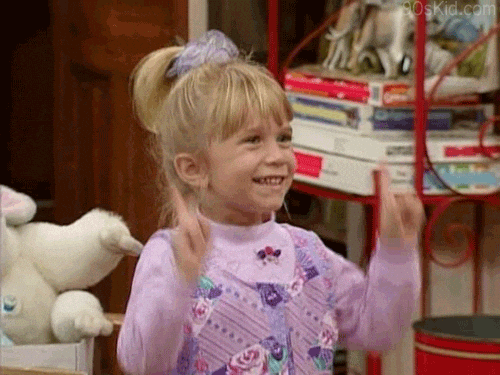 However, as I said, Muse of Nightmares seemed to drag after the first 300 pages. At that point, the story's climax clicked into gear, and then… it just kept on going and going. It was 200 pages of suspense, most of which I got bored of. I mean, yes, I wanted to see what happened to the characters in the end, but while I zoomed through the first 300 pages in a few hours, the last 200 took me almost two weeks to complete. 
Also, I did not care very much for the new characters, Kora and Nova. I did like that they existed and were part of the story, but their side-plot chapters were sometimes boring or unnecessary. I was very confused about why they were getting so much page time. I think these scenes could have been cut down or condensed in some other way, without taking away from their purpose. I enjoyed how this side-plot played in with the other characters we already knew, but I felt like the book spent way too much time getting me acquainted them, and not enough time letting me know why they were actually there. 
In the end, my eyes did cry a bit. There is an epilogue, and I enjoyed it.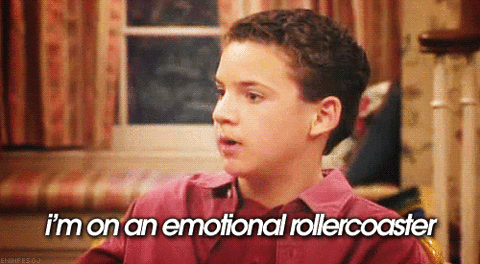 Sorry this review is so short! I'm trying to not give anything away, especially to those who haven't read the first book yet. 
Thoughts about characters:
Lazlo: Ah yes, I still love Lazlo so much. I feel like this book captured his personality a little bit more than the first one, even though Strange the Dreamer was supposed to be about him. 
Sarai: Sarai is so great! I loved learning more about her inner fears and emotions.
Thyon: I will support him whenever he appears on the page. 
Minya: I also apologize to Minya for some of the very harsh things I said about her in my first review. I didn't mean all of it. 
My Rating:
While I rated Strange the Dreamer with 4.25 stars, I give this one 4 out of 5 stars. I enjoyed it most of the time, but it dragged on so much for that I didn't absolutely love it enough. 
This was a worthy end to the duology! 
Have you read this book or series? What did you think?
Which characters were your favorite?
Chat with me about it!
---
You can also be my friend on Goodreads!
Happy reading, everyone! 😀