Hello friends, and welcome to my fourth Writing Update!
I'm trying to finish this draft by December, and… I'm not sure if I will ever be able to complete this goal. But I can try!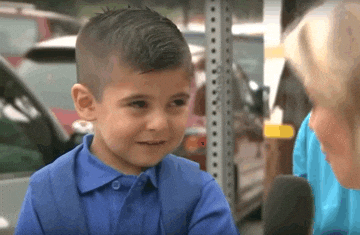 What did you work on since last post?
I'm currently (still) writing a Fantasy novel which I started in early 2018!
But how's it going, you ask? Well, it's… it's going. It's there.
A few weeks ago, everything was going according to my plans. I had 30,000 words written, I had completed the outline, and I was so ready to write until my fingers fell off. 
But then – I decided, simply because I was a little confused with how I was going to end the plot, that my novel needed two more main characters.
Originally, my WIP was written in first person, narrated by my singular main character (Prince Elias). But all of this changed when I decided to add in a little bit more. 
Suddenly, the story turned into more than just this prince. I added two other MCs, and because of this, I had a breakdown as I realized that I would have to go back and change everything to third person. 
Third person! I haven't written anything in third person in a very long time. I do not like this tense, but it has to be done.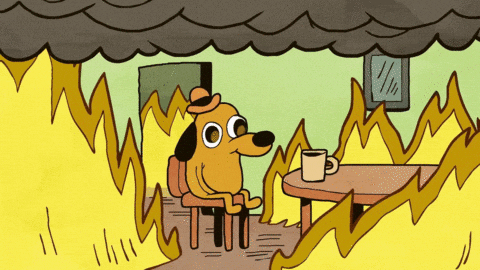 I am hollering at myself in my mind. Everything is just one Huge Mess, and my WIP is not okay. But it's fine.
My notes? Everywhere. It's like someone took my documents and spread them all over the floor. 
My story? Better, but also scattered everywhere. 
My characters? Precious children, but they also have no idea what they're doing at all. 
Please send help. 
How many words did you write?
I have… no idea. Probably around 10,000 words, which is actually not bad, considering how much of a mess of stress I am under right now.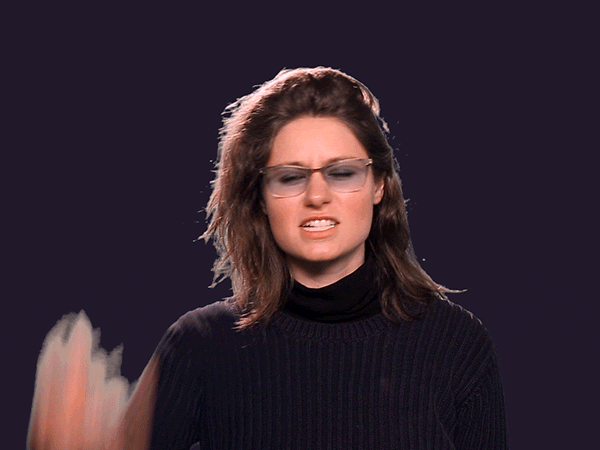 As of right now, there is a total of 39,000 words in this WIP document. Good, but I would like to make so much more progress. Wish me luck! 
How many chapters?
I wrote maybe 2 or 3 chapters, but I also spent a lot of time writing my third outline and rewriting some other chapters!
So far, I have a total of 10 chapters, not including some other chapters I've gotten ahead on… which means that I'm still a little behind overall, but that's okay! 
According to my outline, I am supposed to have 27 chapters by the end of this draft. That's a little scary right now, but all I can do is try my best! 
I plan on writing as much as I can this month, and hopefully I can get a lot done before I start school again in August. 🙂
Goals for next month?

 
During the next month or so, I hope to write at least three chapters!
I don't know, friends. I am the definition of stressed out. But let's see how this goes! 
If you would like to know more about my WIP, check out my previous post about the characters and plot, and read the first page! 
Are you working on any drafts? How's it going so far? Would you be interested in hearing more about my Fantasy WIP?
I want to hear all of your thoughts! 😊
---
You can also be my friend on Goodreads! 📚
Happy writing, everyone! 😀