Hello, hello! Long time, no see, friends! I'm sorry I've been a bit absent lately. 
Alright, I know I haven't been absent absent. I've been here, but it just takes me forever to reply to your comments, and I'm sorry!
The truth is… I got a small side freelance job and it is draining the life out of me. I don't work very often, but it still makes me want to take a break for the rest of the day after working.
Also, after my June 24-Hour Readathon, I will admit to you right now that it took me two weeks to finish Muse of Nightmares. I am just a little bit ashamed.
On top of that, I really want to work on my WIP right now. It's very important to me, and I don't think I can get much done when school starts again. I'm just having so many ideas, and while I love blogging, writing has been a part of me for so much longer!
And finally, I'm having a lot of fun family things going on (I celebrated both of my grandparents' birthdays recently! 🤗), since I'm home for the summer. It's not bad at all, since I just love spending time with my family (and I've been cleaning our house for parties and redocorations). But! This also means that I can't post as often as I thought I would.
But enough about me. On with the actual post!
---
I was inspired by this post on Pottermore, and since I love Harry Potter and most of the characters, I figured it was only a matter of time before I made a post like this!
---
Remus Lupin
I'm not sure what it is, but I've always loved Remus. He is my #2 (or #1, depending on my mood) character ever.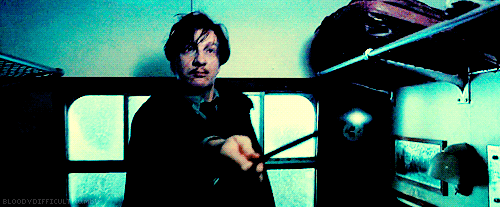 For some reason, I have a strong connection to him. I mean, we both love books. We both love chocolate. We both like school, and wouldn't mind being teachers. But most of all, we also want adventure beyond reason. 
I've always thought that I would be friends with Remus if, you know, I had been born during the same year as him and if I was an actual British witch. But alas, I am none of those things, and so our friendship will never be. 
Luna Lovegood
Luna seems like a great person, and it honestly saddens me that so many of her classmates make fun of her.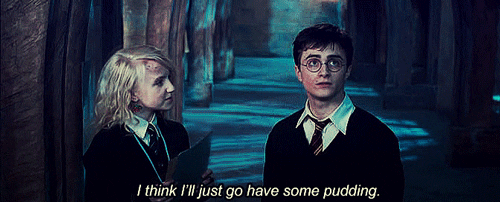 I mean, her father runs a magazine? And she likes to paint? And she's also very nice, considerate, and overall just wants to have some friends? That sounds like my kind of person, right there. I would totally be friends with Luna! 
Hermione Granger
Listen. Hermione and I are very similar. We both love books, we have both lived most of our lives with Muggles, and we also… are  interested in learning, but not in the school system.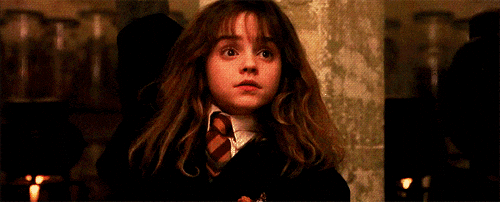 Hermione is sometimes a little bit too much stressed out by the grading system, and honestly, so am I. Can't I just learn things without being measured on my ability to remember every little detail? That would be great, thanks. 
I can also be bossy as heck, almost like Hermione was, but I also feel like that part of our shared personality traits would get in the way. 
Anywho, I bet I would have been Hermione's friend. I would have let her practice spells with me, as long as I could do the same with her. 
Which brings me to…
Harry Potter
Okay, okay. This might sound like a cheap answer, but hear me out!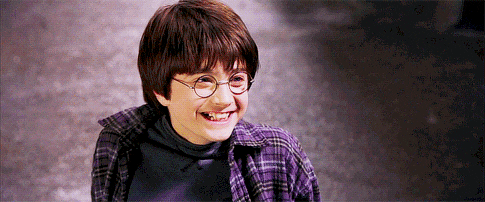 I have claimed, time and time again, that Harry and I are basically the same person, with just a few minor setbacks. We are so alike in personality that I am very positive I might have made the cut for the Golden Trio. You could have been reading about the Hogwarts adventures of Harry, Ron, Hermione, and Xandra, I tell you! But unfortunately, again, I was born way too soon, and in a completely different country. 
However, Harry and I would have probably been friends. More for his sense of humor and friendship loyalty than anything else. 
That, and Harry has been my #1 favorite character lately. Maybe it has something to do with our similarities! 
---
And, that's it! Honestly, I would love to be friends with most of the Harry Potter characters, but I can't just name them all. 
What about you?
Which fictional characters would you be friends with? Who are your favorite HP characters?
Chat with me about it!
---
You can also be my friend on Goodreads! 📚
Happy reading, everyone! 🙂