Hello friends, and welcome to my third Writing Update! 🙂 
For every month in 2019, I plan on posting one of these just to track my progress while working on the first draft for my Work In Progress novel.
I'm trying to finish this draft by December, so let's see how that goes!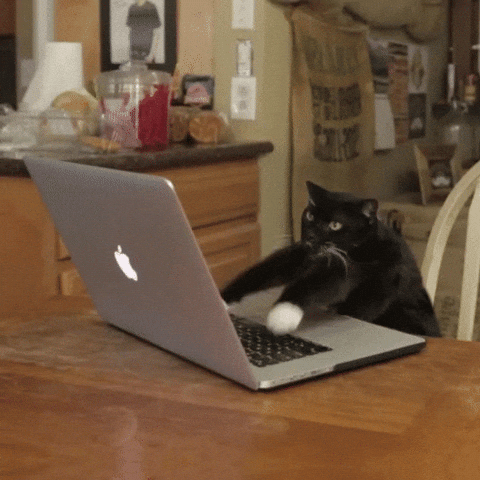 What did you work on since last post?
I'm writing a Fantasy novel which I started in early 2018!
Now that I am currently 64 pages into this book, I'm… still having problems with it.
Is it too unoriginal? Should I have more characters? Do I need to add more magic??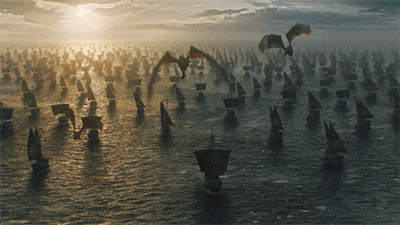 I love this story, and I'm proud of this being my most complex plot yet, but I'm still very hesitant to write it. When I was younger, I used to slap out thousands of words a day, but now… I overthink everything too much. 
I'm afraid of writing the 2nd draft already, because that's something I've never done before. How does one even begin to rewrite??? The mere thought just scares me.
But anyway, I'm beginning to feel more comfortable writing these characters and their dialogue, which is great! Yay for me.

How many words did you write?
Hold on to your seats, because this time… I wrote 12,000-13,000 words! That's nearly half of what I have so far!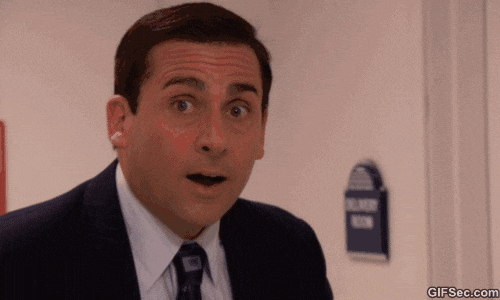 As of right now, there is a total of 27,000 words in this WIP document. How did this happen so fast??
And what makes this even better is the fact that I wrote all of this within the past few days! This is such an improvement for me, and I couldn't have done it without finishing my semester of college last month. So thank you, school, for ending another year.
It's possible that I may have written even more words, but it's been so long since my last Writing Update that I'm not sure where I left off last time! Oops.

How many chapters?
I wrote exactly 3 chapters, and it was absolutely amazing.
So far, I have a total of 7 chapters, not including some other chapters I've gotten ahead on… which means that I'm still a little behind overall, but that's okay!
According to my outline, I am supposed to have 22-24 chapters by the end of this draft. That's a little scary right now, but I'm so far into the book at this point, that I feel like it won't be as difficult as starting, y'know?
I plan on writing A LOT this month, and hopefully I can get a lot done before I start school again in August. 🙂

Goals for next month?

 
During the next month or so, I hope to write at least three chapters!
I know I can do it, and I'm so excited! Maybe this won't be as hard as I thought. 🙂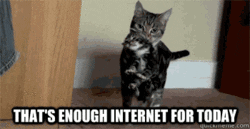 If you would like to know more about my WIP, check out my previous post about the characters and plot, and read the first page! 
And that's all for today! Time to get back to writing.
Are you working on any drafts? How's it going so far? Would you be interested in hearing more about my Fantasy WIP?
I want to hear all of your thoughts! 😊
---
You can also be my friend on Goodreads! 📚
Happy writing, everyone! 😀