Hello, and welcome to another review of a book which took me about a month to read! (Yay for reading slumps!)
---
Originally, I was reading this as a Buddy Read, but… I think all of us kind of read it on our own time. It took me over a month to get through this one! But not because it was bad – it was school, this time!
Also, I read this as an audiobook, so keep that in mind!
All of my reviews are as spoiler-free as possible. 
Synopsis: 
Seventeen-year-old Audrey Rose Wadsworth was born a lord's daughter, with a life of wealth and privilege stretched out before her. But between the social teas and silk dress fittings, she leads a forbidden secret life.
Against her stern father's wishes and society's expectations, Audrey often slips away to her uncle's laboratory to study the gruesome practice of forensic medicine. When her work on a string of savagely killed corpses drags Audrey into the investigation of a serial murderer, her search for answers brings her close to her own sheltered world.
The story's shocking twists and turns, augmented with real, sinister period photos, will make this dazzling, #1 New York Times bestselling debut from author Kerri Maniscalco impossible to forget.
Published: September 20th 2016
Genre: YA Historical Fiction, Murder Mystery
TW: Blood, murder, mentions of rape, mentions of drugs.
---
My Thoughts: 
Let me just say that this book had way more blood than I had expected, for some reason. 
I mean, yeah, I know who Jack the Ripper was. I just wasn't ready for the descriptions in this book.
Because of all the talk about murder and various bodily necessities which should only be kept inside of one's body, I just have to give this book a few less bonus points. I was a bit uncomfortable, but it wasn't that bad. Maybe I'm just squeamish.
That being said, if you don't like blood or bloody murders, don't read this book unless you're okay with some scenes containing such things! Trust me, you'll know if this book is for you within the first few pages.
I mostly liked this story because I liked Audrey Rose's intentions, and her can-do, early-feminist attitude. I was a bit put-off by her abnormal affinity for working with "forensic medicine" (I dislike the blood, but I applaud her for working in such a profession), but she was definitely an interesting character.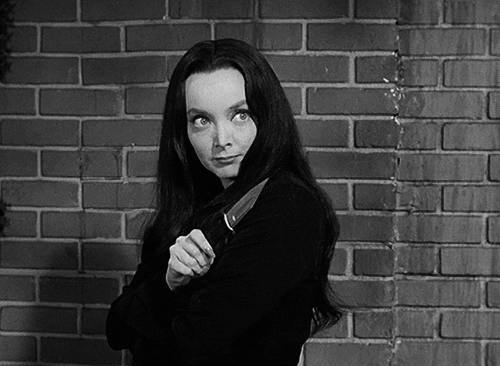 Also, I loved Thomas. I get the feeling that maybe I'm not supposed to like him all that much, but seeing as I'm not alone, it's probably okay to praise him right now. If it were not for his interactions with Audrey Rose, I probably would not have continued the book. He was smart, sassy, and overall pretty helpful. What more could I ask for?
The plot was interesting, too. Of course, I can't go into much detail without spoiling something, but I think I liked the pace of the story. There were scenes with suspense, surprise, slowness, and possibly other scenes which could be described with adjectives starting with the letter s. (Like sneaky? Suspicious? I am on a roll.)
Generally, the plot reveals and the plot progression were good. There may have been a few seemingly unnecessary scenes, but most of those were to build on the characters. I personally am a more character-orientated person, so I like the focus on characters and their backgrounds.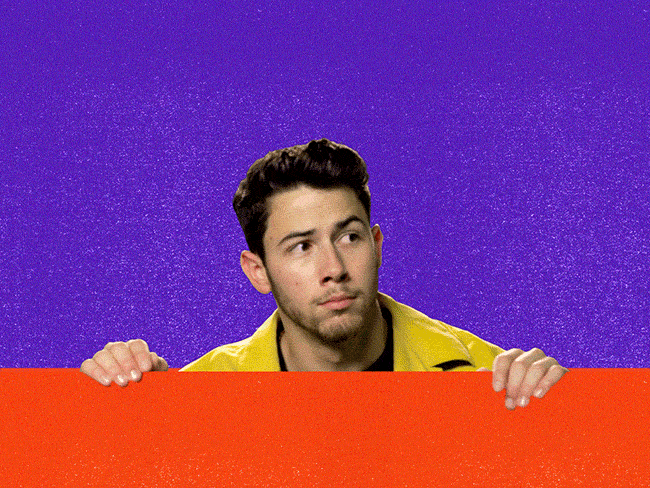 Since this is a mystery novel, I think it's safe to tell you that this book has at least one plot twist. At one point, there was something particularly gory going on and it was sure… well, it was a surprise!
*I give you a weak thumbs up, a half-smile on my face, as I shake my head slowly to convey my displeasure*
In short, this book was like one of those twisted thriller movies, wherein the end results are surprising, but also really bloody and displeasing to imagine.
My thoughts on characters:
Audrey Rose: Like I said, she is interesting, and I enjoyed her narration.
Thomas: Well… let's put it this way.
You: Who's your favorite character, Xandra? 

Me: …

  a) Thomas

  b) a

  c) b
Nathaniel: I wouldn't want him as my brother, haha! An okay dude, like, most of the time. 

My Rating:
Um… I liked it, but I'm actually disgusted? I feel like I just watched a 9-hour horror movie? What is going on?
3.5 Stars out of 5. I will be reading the next book, but only because I'm sure it won't be as gory as this one!
---
Have you read this book? What did you think? Who were your favorite characters?
I want to hear all of your thoughts!
---
You can also be my friend on Goodreads! 📚
Happy reading, everyone! 😀