I've been trying to do this tag for weeks, and it's finally here!
---
First of all, I'm sorry for being so absent lately! 😦 On top of school work, I just haven't had much motivation to write any posts lately.
Secondly, anyone who knows me well in real life will likely tell you that I love Disney. So when I saw that the amazing Mandy and Sha @ Book Princess Reviews made this tag, I just had to do it! 💕
(Also, shout out to Meeghan and Sven for encouraging me to do this even though I have so many other tags to do! 🤣)
Sleeping Beauty: A Main/Title Character That is Overshadowed by Others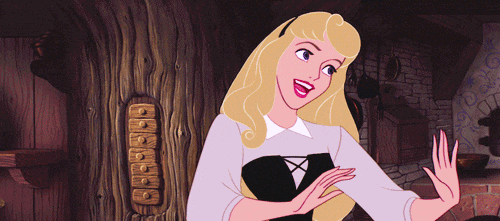 Okay, I know this is so cliché, but… Harry Potter. 
Think about it. A lot of times, when you ask someone who their favorite HP character is, most likely they will choose someone other than Harry himself.
And yes, I know Harry gets enough credit as it is, since it is his series after all… but I think it's high time we all acknowledge that Harry James Potter is still a great character and…
(He's one of my favorite characters ever, can't you tell?)
---
Prince Phillip: Name a Character You Would Slay a Dragon For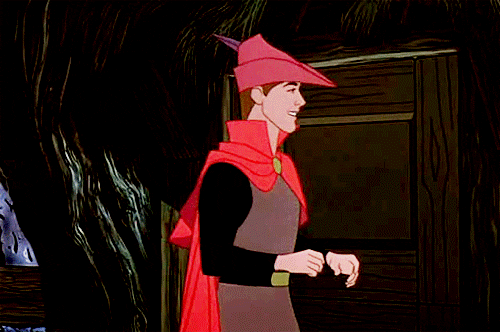 I mean, there are just so many characters I feel like I need to protect.
BUT, if anyone needed to be saved by a dragon, it would probably be Simon Snow.
That poor boy can't do a thing on his own. Especially slay a dragon 😉
I would also do anything for Todd Hewitt, because he is so precious and he's just *my son*. He deserves so much, and so many hugs.

---
Flora, Fauna, and Merryweather: Your Favorite Fictional Dysfunctional Family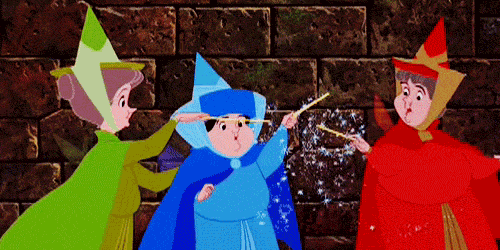 I'm not sure if this counts, but I consider Magnus Chase, Hearthstone, and Blitzen a family. And sometimes they're a little dysfunctional? Maybe?
*hides in the corner because I'm running out of ideas and I haven't read that many books in my lifetime*
OH – but a good example of an actual dysfunctional family would be Jude and Noah's family from I'll Give You the Sun.
Nailed it.
---
Maleficent: Name a Villain You Can Relate To (I mean, I might curse a few people for not inviting ME to a party)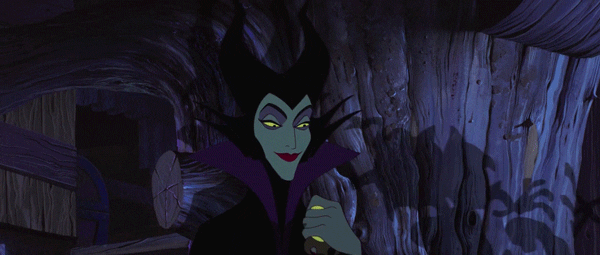 So, either I haven't read that many books with villains in them, or my mind is going blank here.
I'm going to say that I either relate to Draco Malfoy (don't ask me why, I just do) or Cardan in The Wicked King.
I swear, I am nothing like them in real life, but…. I kind of relate.
---
Briar Rose: A Book/Character Whose Name Confuses You/You Always Mess Up

Because I'm pretty much just an innocent bean, there was never any reason for me to hear the word scythe out loud.
I mean sure, I'd seen it in a few books, but I had never heard how it was pronounced. I just assumed I was saying it right in my head!
And it wasn't until I was talking to a friend about Neal Shusterman's Scythe that I had been completely wrong this whole time!
---
Once Upon a Dream: A Book That Gave You Deja Vu (♪♫♬ I know you, that look in your eyes is so familiar a gleam ♪♫♬)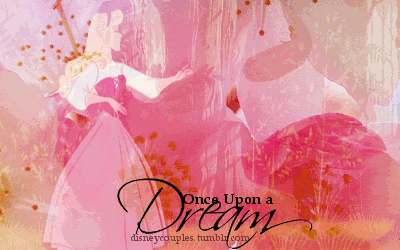 Story time!
When I was very small, The City of Ember by Jeanne DuPrau was adapted into a movie, and I watched it (only once!) when it came out.
About a decade later, I wrote my second novel for the series I was working on in my early teens. That novel was so much better than the previous one, and not just because I was older and a bit more experienced. The plot and the characters were more interesting, and I was on a roll.
But then, I decided to read The City of Ember for the first time – and the plot was highly similar to the plot of my novel!
(I can still hear 15-year-old me screaming from embarrassment)
I was so ashamed that I had "stolen" a lot of things from The City of Ember, without even meaning to! But oh well, what can I do about it now?
I'm pretty sure that's not what the question was asking of me, but that was the only deja vu moment that came to mind!
---
Blue Vs. Pink: A Character Who Can't Make Up Their Mind

Apparently Alina Starkov can't make up her mind about anything.
I get it, but like… Alina, what are you doing??
---
Sleeping Spindle aka Fulfillment of The Curse:  Name a Book that Turned Out Exactly How You Thought It Would Be (Good or Bad) The novelization of Dear Evan Hansen was exactly like I imagined it.
It was good, but not the same as how I imagined the musical – it wasn't that great. The book also didn't give much more information about the characters, and it was still a little confusing.
(Also, I just found out that I'm going to see the Dear Evan Hansen musical on it's US Tour! It's coming to my city in about a year! 😀 Let me know if you like DEH so we can scream together!)
I Tag…
Everyone who likes Disney and/or hasn't done a Disney Tag before! 🙂
---
I'll see you guys next week!
Happy reading 😀