Hello, hello! 😊 A little over a week ago, I reached 100 Followers here on WordPress (but now it's like 145, so this post is very late)! Here's a little appreciation post for you guys!
---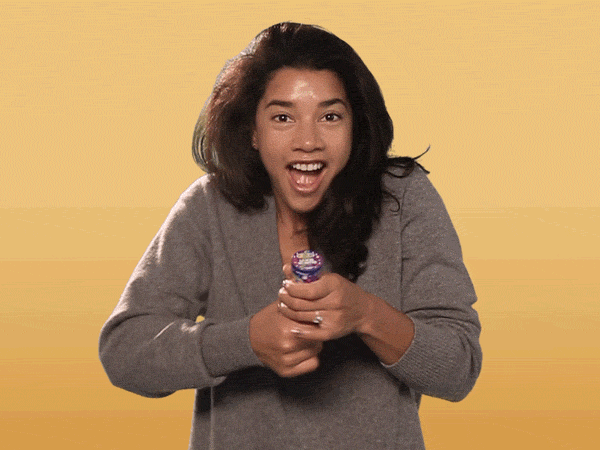 Thank you all so much for joining me on this ride! I'm so grateful for everyone who has liked and commented on my posts over the past few months, and I'm also so excited to see what will happen to my blog as I continue along with all of you!
Some of you were probably here when I changed my blog from The Book Blog Battle to Starry Sky Books… so thank you for being here and staying with me through all of that! No doubt it was probably confusing, but we're here now, under the (emoji) stars!
In celebration of this achievement, I'm going to let all of you give me some… advice!
✨ Please feel free to tell me what you'd like to see more of from my blog in the future.
✨ You could even tell me what you DO like from my blog, and what you want to see me do again!
✨ OR… you could just chat with me! Ask me ANYTHING! We'll eat some virtual cake! 😊 Either way, I'd be delighted. 
Let the celebrations begin! I can't wait to chat with you guys! 😀