The hype almost let me down, but I told myself that I am a fantasy lover at heart, and the last two chapters didn't let me down at all! ♥️ 👑
---
All of my reviews are made to be as spoiler-free as possible.
SYNOPSIS: 
From Goodreads:
Jude was seven when her parents were murdered and she and her two sisters were stolen away to live in the treacherous High Court of Faerie. Ten years later, Jude wants nothing more than to belong there, despite her mortality. But many of the fey despise humans. Especially Prince Cardan, the youngest and wickedest son of the High King.

To win a place at the Court, she must defy him–and face the consequences.

As Jude becomes more deeply embroiled in palace intrigues and deceptions, she discovers her own capacity for trickery and bloodshed. But as betrayal threatens to drown the Courts of Faerie in violence, Jude will need to risk her life in a dangerous alliance to save her sisters, and Faerie itself.
MY THOUGHTS: 
This was the second book I finished from my first 24-Hour Winter Readathon! 
Of course, everyone I know and their dog has been telling me to read this book, and of course the hype really scared me away. What if I didn't like it? What if I realized I didn't like fantasy as much as I thought I did? What if Prince Cardan was a completely awful character and I just ended up crushing everyone's hearts in this one review? 
However, none of those worries were correct. I actually ended up liking it more than I thought I would!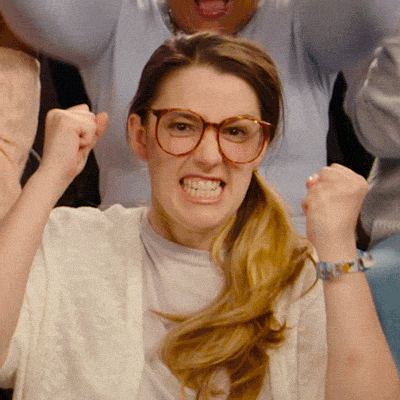 For the most part, this book was slow but worth it in the end. There was a lot of set up for the Faerie universe, which I had been used to only because I read Holly Black's The Darkest Part of the Forest a year ago. If you're not a fan of well-built modern fantasy settings and mainly-Fae casts, then maybe this book isn't for you. 
In general, I really enjoyed the world building, and even the little cameo from the characters in The Darkest Part of the Forest. I liked that Jude and her twin were different than Vivi, and I guess I was also just a little fascinated with the almost-completely fae cast of characters. Like, if I were in Jude or Tayrn's position, I would probably really love to live in Faerie. At least, I think so….
My main concern, from the beginning, was Prince Cardan. For some reason I was under the impression that everyone in the book community was literally in love him, and I was just a tiny bit concerned at first for everyone out there. But hey, you do you, I guess.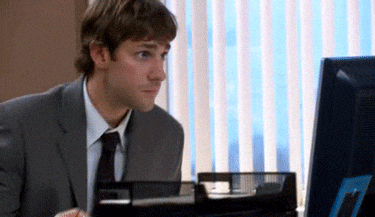 But hold your pitchforks, because I get it now! Without revealing anything, I do understand what makes him such a compelling character. In fact, he and Jude were my favorite characters, but not for the same reasons. 
Ultimately, the latter half of the book contained some twists and betrayals which I did not forsee, and I always admire a book which has the ability to stump me like that. I was pleasantly surprised at how much I had enjoyed by the time I reached the last page. Well played, Holly Black. 
MY RATING: 
Rating: 3.85 stars out of 5, for being my favorite Holly Black novel so far, and for keeping me on the edge of my seat for the second half!
---
Have you read this book? What did you think? Who was your favorite character? How excited are you for The Wicked King? Have you read it yet? I want to know all of your thoughts!
💫  💫  💫
---
You can also be my friend on Goodreads! 📚
Happy reading, everyone! 😀