Spoiler alert, it's 100% book related. Book lovers only.
---
I love this Christmas/Holiday time of the year, and I also love gifts! 😉 If there's any kind of gift I will be garunteed to like, it would be a bookish gift.
So in the spirit of the season, I made a list of bookish gifts I know I would love to recieve (Mom, are you reading this?). Of course, if you love books too, I'm sure you'll find something interesting in here, as well!
From Amazon
This really cute Book Necklace from Amazon!
This Personal Library Kit, because even though I don't usually lend my books to people, I would like to unlock my inner librarian.
I also found a wireless booklight, shaped like a book. I need this so much!
And finally, this book journal which may or may not help we write book reviews! You could also use it if you just love annotating your books 🙂
From Books-A-Million
Here on this blog, we love Harry Potter and there are no exceptions (just kidding, but I will post a lot about HP).
A Page to Screen book about the making of the Harry Potter movies? Yes, please. 
This really cute metal cat bookmark! You can never have too many bookmarks.
This trivial pursuit game which I would use to dominate everyone who dares to match my Harry Potter knowledge.
From Litographs
A custom blanket or shirt from Litographs! I've always wanted to get the first novel I wrote printed on something from Litographs, as a reminder of my writing progress.
You can also buy these in various book styles, where they print books like The Princess Bride, or even Throne of Glass 😉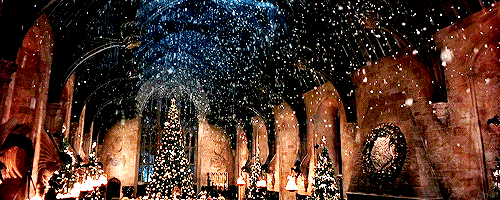 What bookish items do you hope to recieve this December? 🙂 
Happy reading, everyone! ❄️ Stay warm and cozy.